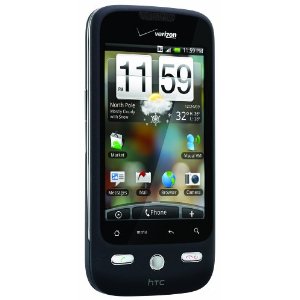 The time has finally come where a root exploit is available for early 2.1 leakers on the Droid Eris. wag3slav3 over at xda-developers has worked out a script to get even 2.1 leakers (v1 to v3) that sweet root access. This was made possible thru the same root method that Evo users had.
There are two versions of the script, one for Linux and one for Windows users. Reports are showing that it indeed does work correctly, albeit with users having to try 2-3 times before success.
Get your Evil Eris (or your custom rom of choice) ready!