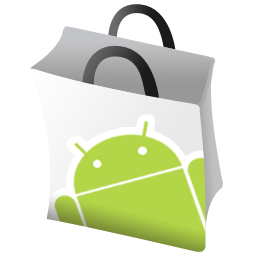 For the past day or two my downloaded apps in Android Market kept disappearing. I would see about 5% of what was downloaded. I'm not sure if this is related to me running the new CM6RC1, but this hasn't happened before with any other release. Either way, it's not a difficult problem to fix.
Go to Android Settings, Applications
Hit the tab for All apps and find the one listed as Market
Hit the button to clear data
Now when you go back to Market, it will prompt you to accept the agreement again. If you go into your downloads, all your apps should show up correctly now.