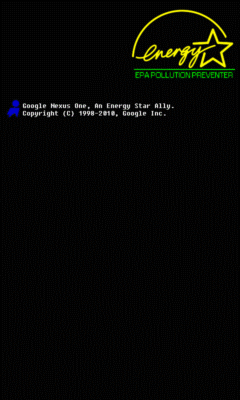 Here's a neat bootanimation from xda that should be familiar to PC builders. No root access required to install this. You can either ADB push this zip or follow the below terminal emulator steps.
Download the bootanimation for your device. The Moto Droid/Milestone version is linked locally below for your pleasure.
Rename the downloaded zip to bootanimation.zip and place it in the root of your sdcard.
If you already have a bootanimation.zip installed, make a backup or else the following step will overwrite it.
Open up terminal emulator and type – cp /sdcard/bootanimation.zip /data/local/bootanimation.zip
Type reboot and wait for the animation.
Droid/Motorola BIOS bootanimation – {filelink=4}
[via Android Central]